A higher diploma in the College of Agriculture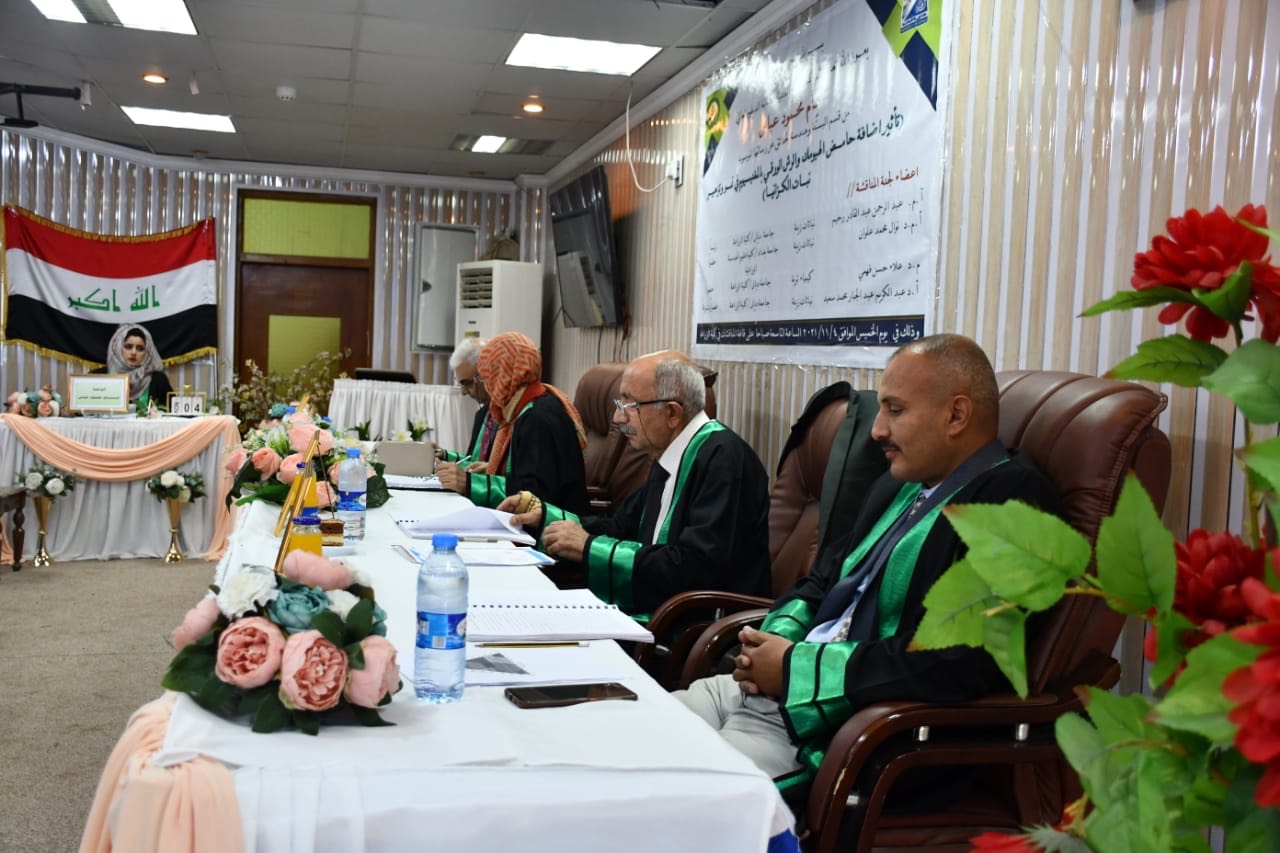 The College of Agriculture at the University of Diyala discussed the Higher Diploma thesis (the effect of adding humic acid and magnesium foliar spray on the growth and flowering of the cassia plant).
The study presented by the student (Ayam Mahmoud Abbas), Department of Horticulture and Landscape Engineering, showed that all addition treatments of humic acid led to an improvement in most of the vegetative and flowering growth characteristics of cassia plants. Leaves, leaf area, chlorophyll content in leaves, leaf wet weight, leaf dry weight, leaf dry weight, percentage of nitrogen in leaves, percentage of phosphorous in leaves, percentage of potassium in leaves, percentage of magnesium in leaves, yield of number of flowers, and time of flowering. The diameter of the flower.
The study reached several conclusions, including that adding humic acid and foliar spraying with magnesium to cassia plants improved vegetative and flowering growth characteristics. The best specifications for vegetative growth and syphilis.
The researcher recommends conducting other studies to find out the response of other ornamental plants to the addition of humic acid and foliar spray with magnesium using concentrations to increase growth, and the use of humic acid and magnesium in concentrations higher than those used in the study to find out the maximum effect of these substances and determine the best level to improve the characteristics of vegetative and flower growth without Reaching the degree of inhibition of growth.